Staff
Summary of Duties and Responsibilities
Interim Director
Patricia Gallagher (2022)
Overall responsibility for the organisation. Policy formulation/review. Service Committees. Performance Monitoring. Act as Housing Services Manager. Provide Emergency repair cover. Oversee development activity. Oversee financial matters. Advise on legal matters. Advise on staffing issues. Represent the Association. Ensure that residents are involved in the running of the Association.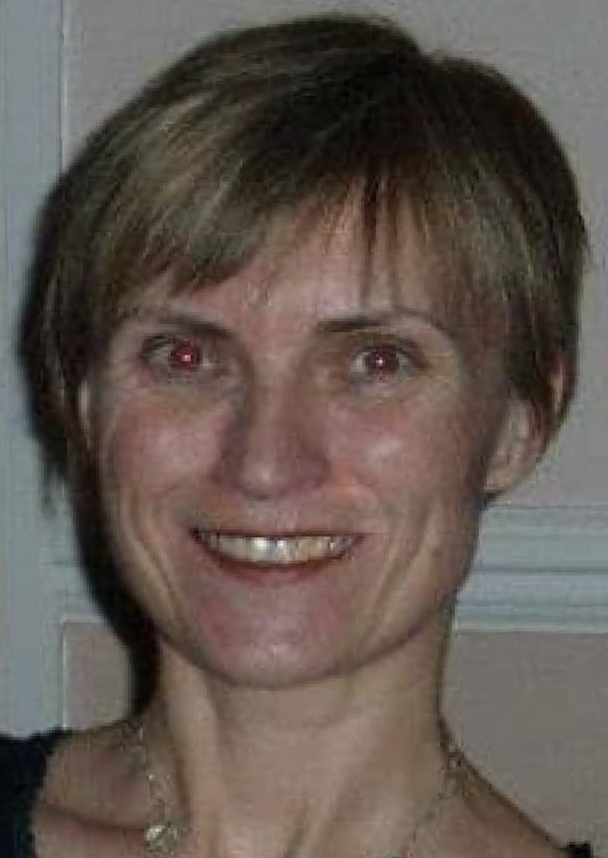 Corporate Services Officer
Patricia Davidson (2021)
Provide an efficient and effective corporate and administrative service to ensure that the Association's aims are met and deadlines are achieved. Provide business systems support in line with organisational and legislative requirements.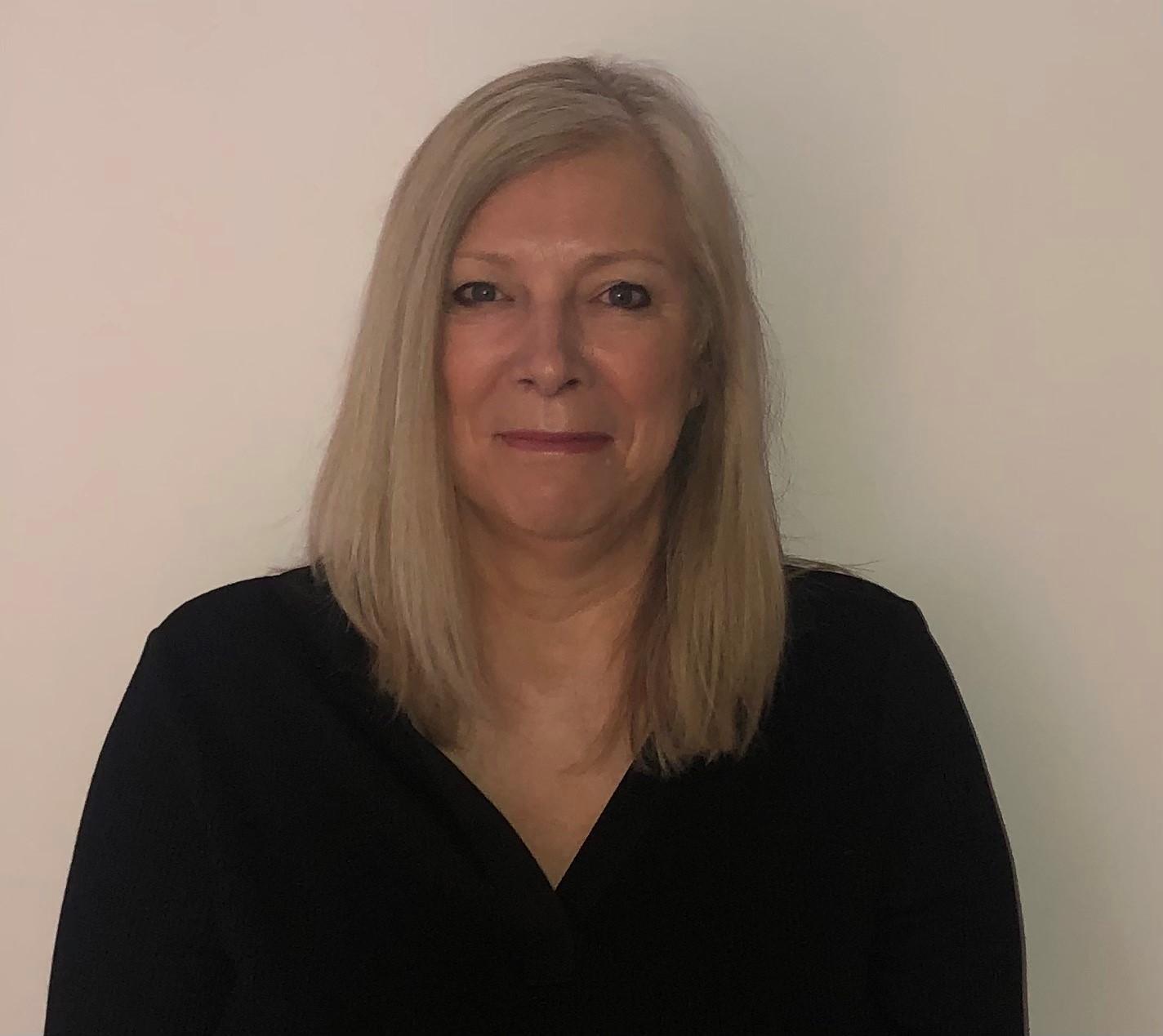 Housing Services Officer
Angela MacDonald (1991)
Lead officer for day to day issues in housing management and maintenance including: allocations/waiting list; rent accounting; arrears control; void control; estate management.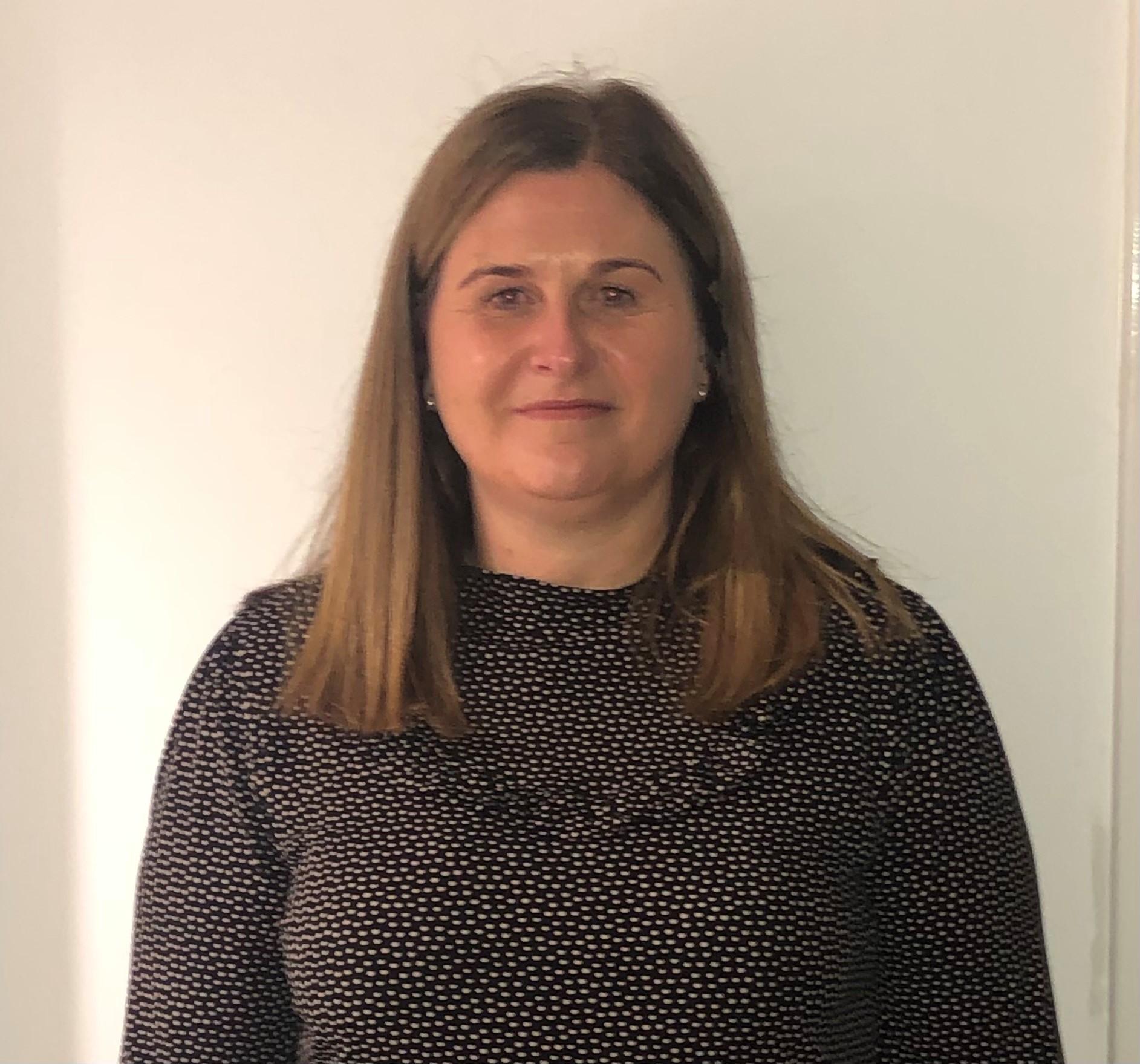 Housing Services Assistant
Bronwyn Thomson (2021)
Assist the Housing Services Officer in all housing management and maintenance issues. First point of contact for residents.

Finance Assistant

Lorna Leishman (temp)
Finance Agent
Wylie + Bisset
Advise on all financial matters. Prepare Annual Budget. Prepare medium term financial projection. Review Management Accounts and Budget quarterly. Service Committee. Establish/Supervise accounting records and procedures. Prepare Final Accounts and present to AGM.